1) INGEN SPOR I STØVET
Månenlandingsfartøjet var udstyret med en 10.000 thrust motor som skulle sørge for at fartøjet kunne bremse op på vej ned mod månens overflade. Der hvor fartøjet landede burde månens overflade have dannet et krater, hvor støv i enorme mænger var hvrvlet op. Men der var intet at se. Der er heller ingen spor af ophvirvlet støv i landingsfartøjets skålformede fod. Alt ser fuldkommen rent ud som om foden er blevet placeret i støvet ganske forsigtigt.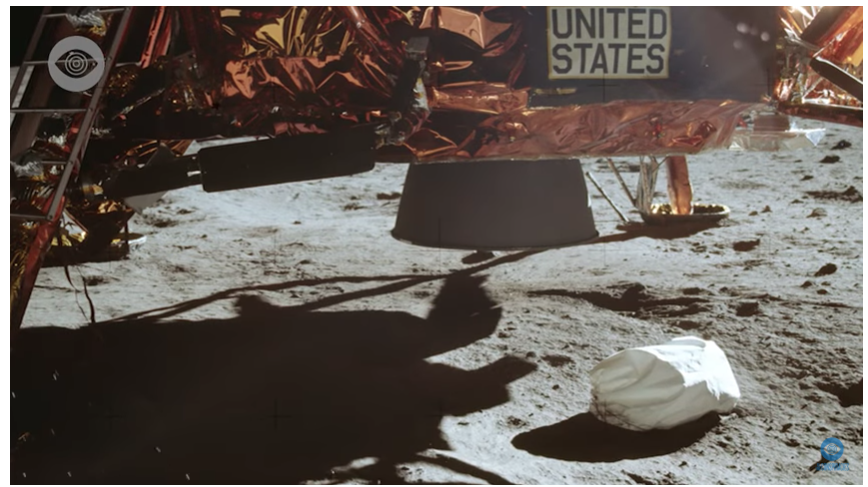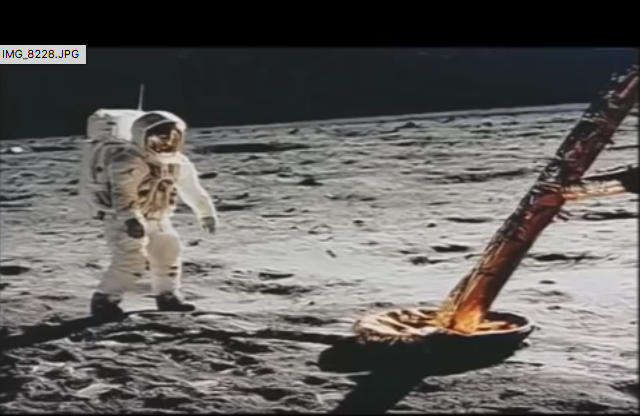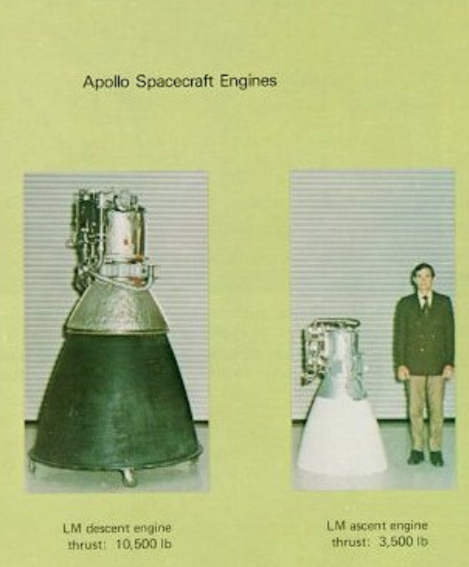 2) INGEN MOTORSTØJ I KABINEN
De enorme raketmotorer udsendte en øredøvende larm. Det samme gjorde motorerne på landingsfartøjet. Alligevel er lydsporet fra alle optagelserne fra månerejsen fuldkommen fri for motorstøj.

Landingsfartøjet var ikke ret meget andet end en gigantisk motor med en lille kabine ovenpå. Inde i kabinen sad astronauten Niel Armstrong angiveligt og talte i en mikrofon, og det han sagde blev transmitteret til hele verden. Men hvis det er sandt at han sad ovenpå en 10.000 thrust motor så ville larmen inde i kabinen have været øredøvende (140-160 db) og man kunne ikke have hørt et ord af hvad han sagde. Men der er stille som i graven. Du kan se et klip af landingen her, hvor Armstrong taler: https://youtu.be/zf1orFqUs94?t=150

3) PROJEKTØRER OG IKKE SOLEN SOM LYSKILDE
Hvis det var solen som oplyste nedenstående billeder, så ville hele måneoverfladen have været ensartet belyst. Men man ser tydeligt at en projektør belyser personerne og at lyset fader ud. Sådan vil solen aldrig oplyse en overflade.

Når solen stråler oplyser jorden så er skyggerne parallelle. Det skyldes den store afstand fra solen til jorden. En kunstig lyskilde som fx en projektør skaber skygger der spreder sig ud til siderne. Er der flere lyskilder brugt til at oplyse en scene, vil man se skyggerne sprede sig i vidt forskellige retninger, som det ses på fotoet nedenfor.
5
5 VAN ALLEN BÆLTERNE
Van Allen-bælterne er navnet på to bælter med ioniserende stråling, der ligger omkring Jorden. De udsender stærkt radioaktive gamma og røntgen stråling og er derfor umulige at nærme sig med en rumraket uden at blive udsat for en dødelig stråling. Man har ikke kunnet finde et skjold der sikrer en rumraket mod strålingen, så et menneske inde i en metal-box, som man sender ud gennem Van Allen-bælterne bliver stegt og kogt præcis som hvis man opholdt sig inde i en mikroovn.
SE FLERE DETALJER